Summer job / kesätyöpaikka
2022-02-28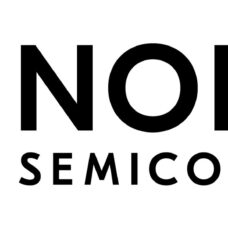 Website Nordic Semiconductor
A Norwegian fabless semiconductor company
Are you ready for a fun and challenging summer job?
A summer in Nordic gives you insights within the tech industry, project work, teamwork, and new connections. Does this sound interesting?
We are hiring summer students to our offices in Oulu, Espoo, Tampere and Turku for next summer. Working for Nordic Semiconductor, you will be challenged, inspired, and supported. This is a unique opportunity to get to know Nordic as a company, and to expand your professional network. You will be working in one of our departments with a variety of tasks and projects.
As a summer student at Nordic, you will have a good possibility for entering a permanent position after graduation.