Summer job / kesätyöpaikka
2023-02-28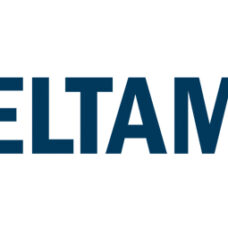 Website Deltamarin Ltd
Deltamarin has more than 30 years of experience in providing ship design, offshore engineering and construction support services for marine and offshore industries worldwide. Hundreds of ships designed by Deltamarin are sailing across the world and we have been involved in creating more than 1,000 new concepts.
Are you a future marine engineering expert ready to learn and develop your skills? We offer varying and challenging tasks that support your studies and a possibility to continue also after graduation. We are looking for trainees to our offices in Turku, Helsinki and Rauma.
Interested? Send your application by 28.2.2023 at deltamarin.com/corporate/careers.